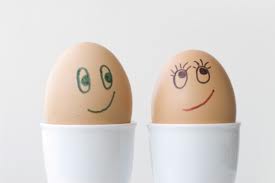 Egg Freezing Telephone Support and Information Group
Egg Freezing Telephone Support and
Information Group
Join us as we explore the following:
Arriving at informed decisions
Checklist of questions for your doctor & for yourself
Navigating emotions, self care and expectations
Information to help optimize your reproductive health
An opportunity to share your thoughts and questions
When: Thursday February 6, 2014, 9:00-10:00 p.m. Eastern Time
How: Via a telephone conference line which will be provided after registration
Cost: $25
The group will be facilitated by Izetta Siegal Stern, MSW
Email: for registration information or call 212-691-1266. Please register by February 4th as the group size will be limited, in order to allow time for discussion and questions.
Izetta Seigal Stern, MSW has worked with individuals, couples and groups around fertility-related matters for twenty-five years. She has been a support group facilitator for The AFA since its inception and leads groups for women who are egg freezing. She seeks to assist group members in becoming more informed and empowered as they navigate fertility issues and decision making steps.